What to Look for When Renting an Apartment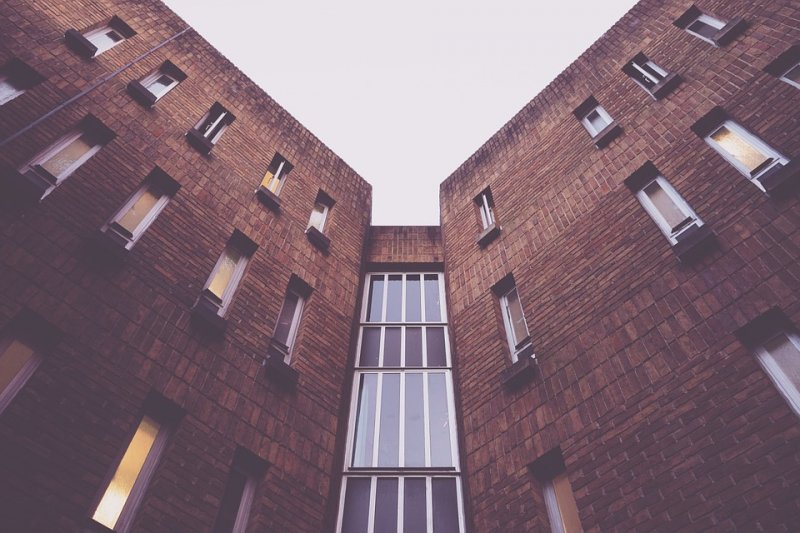 Apartment hunting can be stressful, especially for those who are in a rush to find a place. There are so many options to consider, it can be difficult to remember the details you planned on asking before signing the lease. Unfortunately, those unknowns can come back to haunt you later, putting you in a complicated situation.
In order to find the best place available for you, here are a few things to keep in mind when looking for an apartment to rent:
Amenities
What amenities does the apartment complex come with—if any? Knowing ahead of time what is or is not included in the price of rent can help you determine if the apartment is a good deal. Most apartment complexes come with pools, access to guest spots, gyms, or community rooms, which can be utilized for parties.
For entertainment purposes, make sure to ask whether or not the complex allows satellite dishes so you can receive DIRECTV's Entertainment package. Most complexes, if the apartments come with a deck, allow for satellite dishes; however, it is always a smart idea to check before signing the lease.
Do I Need an Agent?
In some cases, you will need a rental agent to help you find an apartment, as some complexes only deal with agencies. Certain neighborhoods and locations require an agent, which can be a costly expense. If you do need a rental agent, make sure you budget in their rate to your current expenses.
Decorations
Many apartments state in the lease that apartments must be returned to their original condition before you move out, which usually means that painting or doing any type of serious remodel work is out of the question. Should you want to paint the space or make any serious adjustments, you will most likely need to speak with the landlord beforehand. However, while looking at the apartment, ask the landlord or rental agent about the rules of the complex. Knowing ahead of time can help you decide if the place is right for you.
Renting to Guests
With the influx of websites like Airbnb, many people are interested in making some extra cash by renting out a spare room to vacationers, or even renting out their entire apartment if they are going to be out of town. In fact, for those who live in expensive areas, renting their apartment to vacationers actually helps them make rent each month. If renting out your apartment is an appealing option for you, double check on the number of guests you are allowed each month. Some apartments actually have parameters on the amount of overnight guests you can have. Additionally, some states or cities actually have laws prohibiting Airbnb, and sites like it, thus do your due diligence beforehand to ensure you are not breaking any laws.
Utilities
Some apartments have certain utilities factored into the rent. When viewing an apartment, make sure you ask what utilities are covered by rent and what is not covered. In most cases, water and trash are covered while electricity and gas are not.
Keeping these things in mind can help you find the right apartment for you and your lifestyle.
Image Source: https://pixabay.com/en/urban-appartments-building-city-1031304/